www.KinkToyChest.com
An Adult Only Website
Behind this door you will find

The Lifestyle Library
An Informational Resource
Adult Bondage & Fetish Toys
In hopes of supporting the Fetish community
This website is a growing evolving website based on that policy.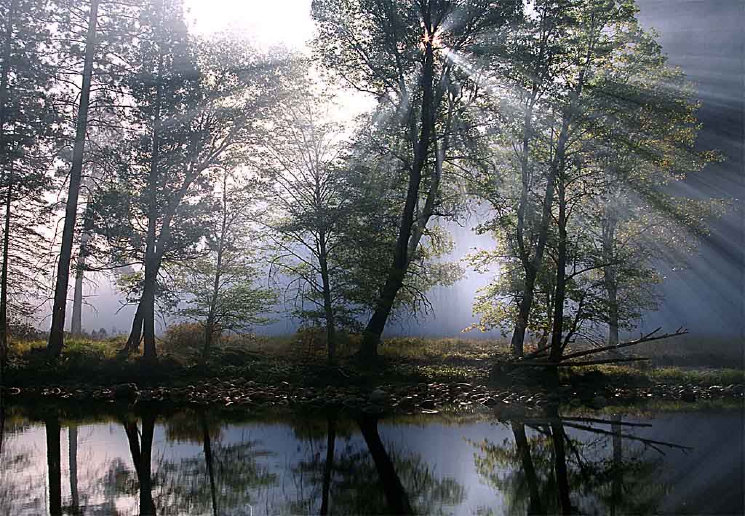 * * * WARNING * * *
This site contains uncensored sexually explicit images unsuitable for minors. You must be at least 18 to enter! If you are under 18 years of age and you do enter, you may be violating local, state or federal law, please leave now.
BY CLICKING THE 'ENTER' LINK ABOVE OR BELOW YOU CERTIFY THAT THE FOLLOWING STATEMENTS ARE TRUE:
I declare and affirm the following:
* I am at least 18 years of age.
* I will not redistribute any material from this site.
* Sexually explicit material depicting bondage, S/M and the sale of adult sex toys and fetish products are allowed by the local law governing my region.
* I will not allow any minors to access this site or any material found herein.
* I agree that pictures displaying men or women pictured with sex toys such as bondage equipment, chastity belts, vibrators or dildos, is not obscene or offensive in any way.
* In addition, I do not believe that such material could be considered obscene or offensive.